Dr. Alan Brown

graduated as an Optometrist from Technikon
​Witwatersrand School of Optometry,Johannesburg, South Africa
​in 1983.
He spent the next two years working at the world renown
​Saint Johns Eye Hospital, near Johannesburg. There he worked with
​Ophthalmologists providing eye care and observing all forms of
eye surgery. During this period he was also a clinical supervisor to
​final year optometry students at the Technikon Witwatersrand
​School of Optometry.
In 1986 he went into private practice in South Africa,
​and then emigrated to Canada ​in 1990 where he attended the
​School of Optometry University of Waterloo.
​In 1992 he was awarded his Doctorate in Optometry by the
​University of Waterloo School of Optometry.
​At graduation he received the Bausch and Lomb
outstanding achievement ​award in recognition of academic and clinical excellence
​in the field of contact lenses.
Since graduating he has worked in private practice
providing comprehensive eye care ​for kids and adults.
Patients like his gentle, kind and caring nature, and also the fact that
​they do not feel rushed through the examination.
Dr. Brown takes great pride in the fact that the largest source of referral
​to the practice is word of mouth.
Dr Brown has taken courses in advanced refractive surgery pre and post operative care.
​He has also completed a 100 hour therapeutic pharmaceutical agents
​certification course ​with Nova Southeastern University
​College of Optometry.
​​​​Optometrists in Ontario now have privileges to diagnose and treat many forms of
eye disease, ​and prescribe appropriate medications.
He keeps up to date in optometric care by attending continuing education seminars regularly.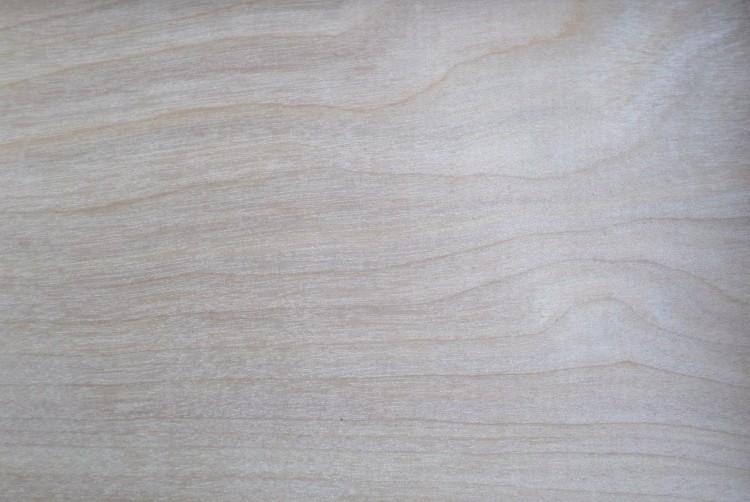 Annual eye exams are advised for adults and children
Dr. Alan Brown Optometrist 4915 Bathurst St (at Finch),
Family vision care​ Suite 211
​ Toronto, Ontario
416-225-0846 M2R 1X9
416-256-6105



​​