Eye examinations frequently require pupil dilation.This can result in blurry vision and sunlight sensitivity for a few hours after the examination.Please be prepared for this and make your necessary arrangements.

​​To schedule an appointment call (416)

225-0846 or (416) 256-6105 during office hours,

or complete the form and we will be in touch with you. Please note as health care professionals we recognize and respect your privacy.
Remember

to bring the following to your appointment
- A list of your current medications and allergies.
- Sunglasses, as we frequently dilate pupils, which causes sun
sensitivity for a few hours. Bring another driver if you feel you
may not be able to drive after the appointment.
- A valid OHIP card.
- An english translater if necessary.
Thank you for choosing our clinic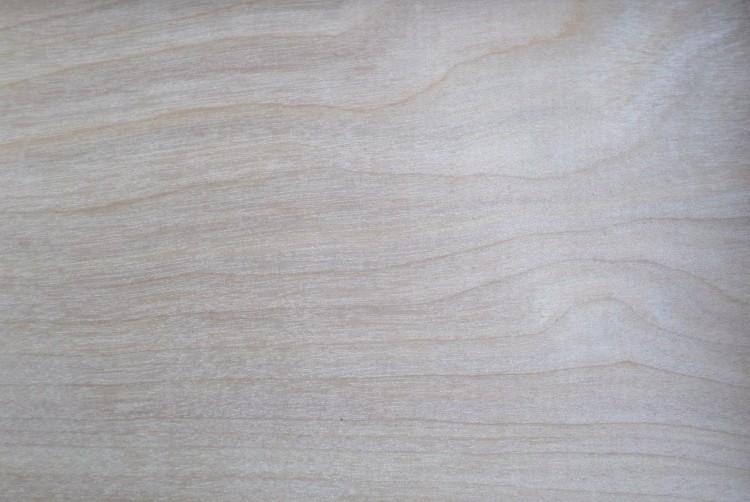 Office Hours
​
Mon 9.15 - 5.15​
​
Tues 9.15 - 5.15​
​
Wed 11.00 - 7.00​

Thurs 10.00 - 5.15

Fri 10.30 - 5.00​​​​



Dr. Alan Brown Optometrist 4915 Bathurst St (at Finch),
Family vision care​ Suite211
​ Toronto, Ontario
416-225-0846 M2R 1X9
416-256-6105



​​