Routine eye exams, provided by an
​Optometrist​ or Physician, for patients
​aged 20 to 64 are​no longer covered
​by OHIP.
​General exceptions
are patients with diabetes,glaucoma,
​cataract​,​retinal disease, amblyopia,
​visual field defects,corneal disease,
recurrent uveitis and optic
pathway disease.
​Patients with any of these
conditions are covered by OHIP once a year for
​a complete examination.
Patients 65 years and older and 19 years
​and ​under, will continue to have OHIP coverage
​for an eye ​examination once every 12 months.
Changes do not affect ophthalmology services
​for patients of any age with medical eye conditions.
​However patients needing ophthalmology services will require a referral from our clinic.
Please remember to bring your valid OHIP card with you always.
Patients should check with their own private medical insurance plans if applicable, regarding coverage for eye care services.
​





Digital retinal camera and
automated visual field analyser
We strive to provide high quality full eye care services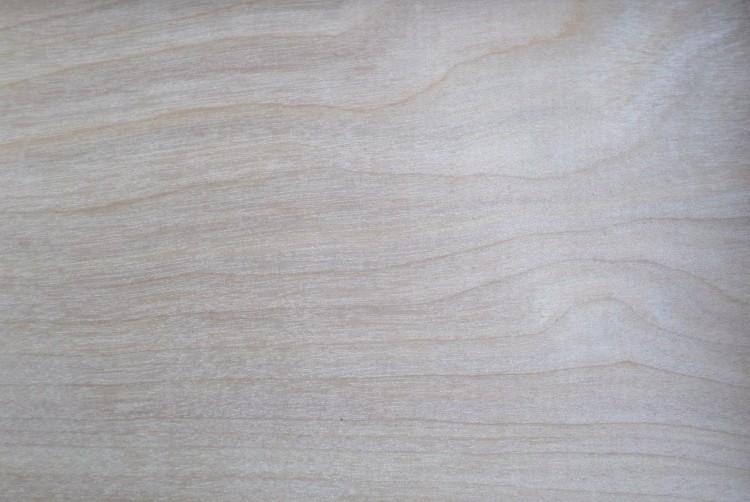 Dr. Alan Brown Optometrist 4915 Bathurst St (at Finch),
Family vision care​ Suite 211
​ Toronto, Ontario
416-225-0846 M2R 1X9
416-256-6105



​​