The experience begins with scheduling an appointment. No referral is necessary. We offer ​convenient hours and you will not have to wait weeks or months for an appointment.
​There is ​ample free parking in the plaza, and the office is elevator accessible.
A comprehensive eye exam begins with a thorough case history.
​Thereafter your eye prescription is measured, your eye muscle balance is assessed and your eye health is carefully checked.​
​Recommendations are then made.
​If patients require a referral to an ophthalmologist or other health care practitioner,
we will personally arrange this. We have a network of
​extremely skilled specialists that we refer to.

Our services include


.

Comprehensive eye exams which includes checking for
cataracts, glaucoma, diabetes, macular degeneration ......
. Digital retinal photography.

. Optical coherence tomography ( OCT )​


.

Visual field testing.


.

Ultrasound pachymetry.


.

Colour vision assessment, stereo acuity assessment.


.

Laser eye surgery consultation.


.

Glasses and sunglasses. We have a beautiful selection of
​ frames and offer a full array of lenses.
​ We even provide industrial safety eyewear and sports eyewear.


.

Contact lens fittings. Soft and gas permeable lenses, multifocal lenses and
cosmetic lenses to enhance or change your eye colour.


.

Driving license examinations.


.

Treatment of eye disease. Optometrists in Ontario now have privileges to treat many forms of eye disease and issue appropriate medical prescriptions.

Our goal is to provide patients with quality vision care in a warm, professional and friendly environment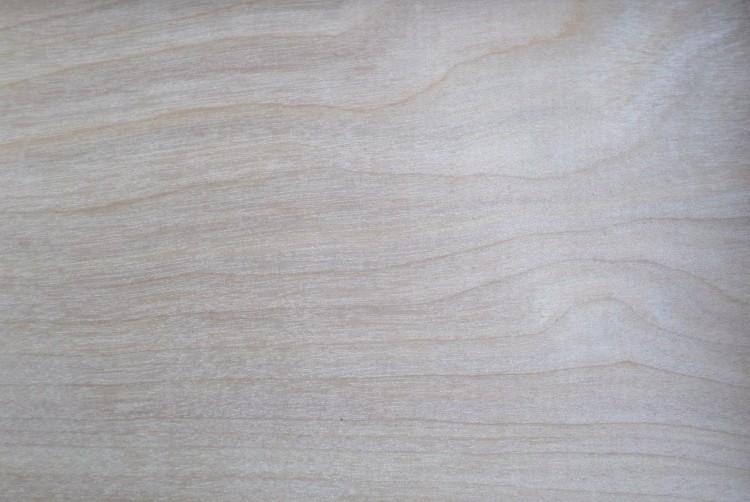 Dr. Alan Brown Optometrist 4915 Bathurst St (at Finch),
Family vision care​ Suite 211
​ Toronto, Ontario
416-225-0846 M2R 1X9
416-256-6105



​​